2011 OSPE/PEO Engineering Medal - Research and Development
2012-13 CASI McCurdy Award
2015 CASI Turnbull Lecturer
2016 JJ Berry Smith Doctoral Supervision Award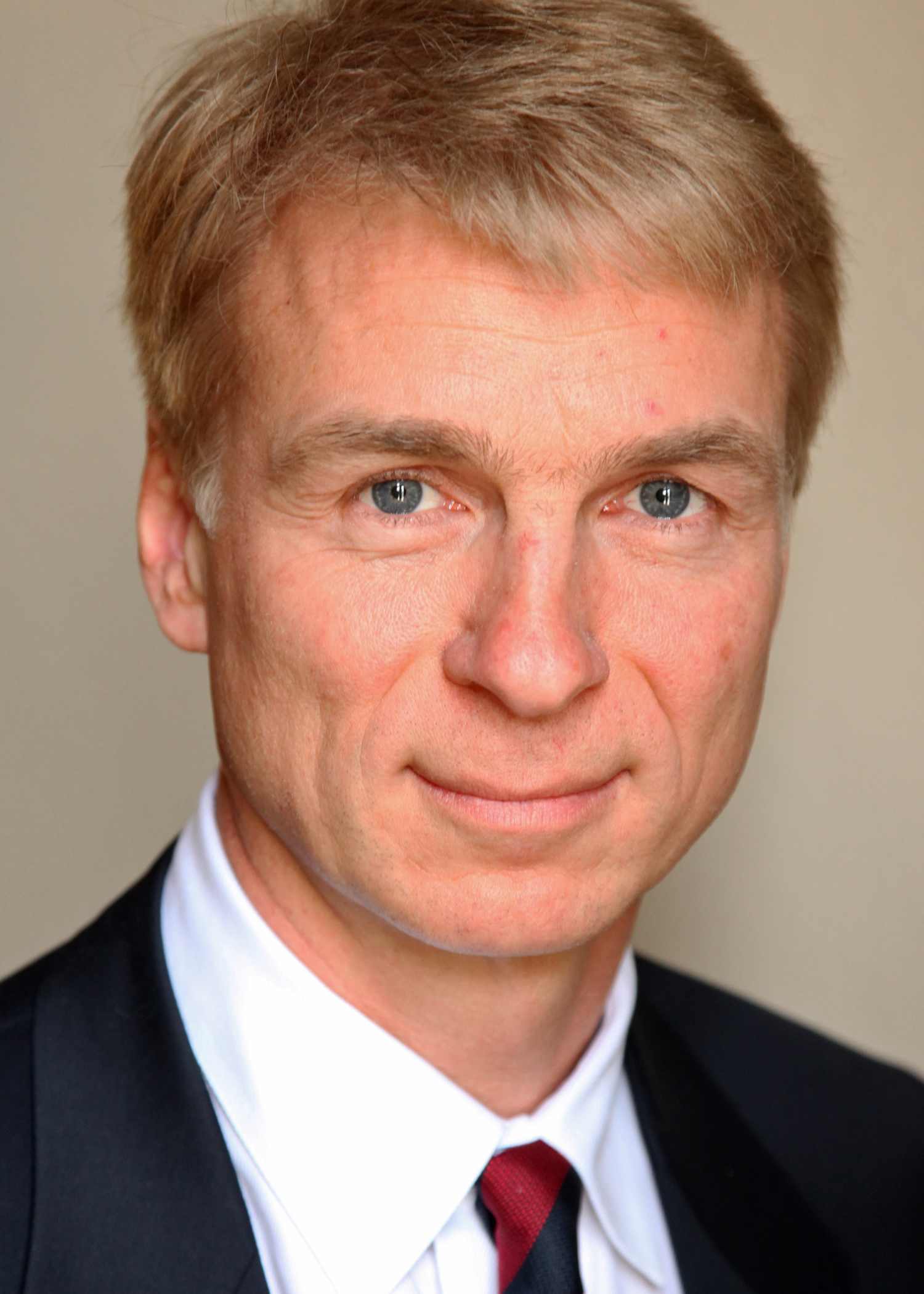 "The first duty of a university is to teach wisdom, not a trade; character not technicalities."
Winston Churchill, from a 1950 address at the University of Copenhagen
"For any successful organization or business, you have to have integrity, and you have to make everything as straightforward as you can make it."
Detroit Pistons owner William Davidson

Address:
University of Toronto Institute for Aerospace Studies (UTIAS)
4925 Dufferin St., Toronto, Ontario, Canada M3H 5T6
Phone: (416) 667-7709, Fax: (416) 667-7799
Email: dwz(at)oddjob(dot)utias(dot)utoronto(dot)ca

Table of Contents
(scroll down or click on an item from the list below)
New Textbook: Fundamental Algorithms in Computational Fluid Dynamics
Textbook: Fundamentals of Computational Fluid Dynamics
Actions to Reduce the Climate Change Impact of the Aviation Sector (prepared for Canada Transportation Act Review, March 2015)
Matlab file of simplified and flexible variant of GCROT for solving nonsymmetric linear systems (see Hicken, J.E., and Zingg, D.W., SIAM J. on Scientific Computing, 2010 below)
Joukowsky Transform Tutorial (by Theresa Robinson)
---

My Research Group
To visit the home page for my research group please click here
---





The following journal papers since 1999 can be downloaded (see below for downloadable conference papers):

This course is associated with the Centre for Research in Sustainable Aviation. It covers a range of topics related to the environmental impact of aviation and means for reducing this impact, as described in the course outline, and is required for students wishing to obtain a Certificate of Emphasis in Sustainable Aviation. The first meeting of this course for 2015 will be at 10:00 on January 8 in the UTIAS Lecture Hall. The course outline is up to date for 2015.

Report and Oral Presentation Description
---
AER 1316H Fundamentals of Computational Fluid Dynamics
This course presents the fundamentals of numerical methods for inviscid and viscous flows. The following topics are covered: finite-difference and finite-volume approximations, the semidiscrete approach to the solution of partial differential equations, time-marching methods for ordinary differential equations, stability of linear systems, relaxation methods, multigrid, and flux splitting.
The course textbook, Fundamentals of Computational Fluid Dynamics, by H. Lomax, T.H. Pulliam, and D.W. Zingg, is available at the textbook store.
This year the course will be taught by David Del Rey Fernandez. If you have any questions about the course, David can be reached at dcdelrey (at) oddjob.utias.utoronto.ca.
---
AER 1318H Topics in Computational Fluid Dynamics
This course follows AER 1316H, which is a prerequisite. The course first concentrates on the algorithmic details of two specific codes for solving the compressible Navier-Stokes equations, ARC2D and FLOMG. Topics to be covered include generalized curvilinear coordinates, approximate factorization, artificial dissipation, boundary conditions, and various convergence acceleration techniques, including multigrid. Finally, the course covers high-resolution upwind schemes.
For 2016 the first lecture will be in the UTIAS lecture hall at 10:00 on January 13. The course outline and assignments are up to date for 2016.
The schedule for the oral exam on April 13 is as follows. Please arrive a few minutes ahead of your scheduled time. Also, please do not discuss the exam questions with your classmates until after everyone has completed the exam. The exam will be in my office.
10:00 Jeremie
10:15 Joachim
10:30 Nathan
10:45 Adrian
11:00 Yuanzhao
11:15 Ali
Assignment 1
Problems 3.1, 3.2, and 3.3 in the course text
Assignment 2
Problems 4.1, 4.2, and 4.3 in the course text
Assignment 3
Problems 5.1 and 5.2 in the course text
Assignment 4
Problem 6.1 in the course text
---
Micemen
(1998 Metro Toronto Touch Football League AA Conference Champs)
---